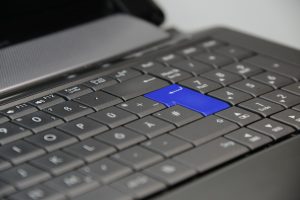 PC / Laptop Servicing

Virus  and spyware removal

PC / Laptop  repairs and parts 

Home callout service

Workshop based  PC/laptop drop – off repair clinic.

Custom Built PC's

New PC's and Laptops sourced to meet your budget.

Web Hosting

WiFi Connection and public WiFi access solutions

Now open to Commercial contract/sub contract enquiries in the Stranraer and surrounding area. Contact me with your requirements
All at comptetitive rates. select the links on the left for further details.
Free pre configuration offer on all new PC's & laptops
If you buy a new PC or Laptop you can have it configured prior to delivery or collection. Please let us know at the time of ordering if you would like this carried out.  This service includes the initial configuration of Windows ( with your requested usernames ), creation of any master restore disks that may be required, configuration of Antivirus, and transfer of files from your old computer if available.
Contact us and we will try to find a suitable PC/Laptop for your budget or needs.
Is your PC or Laptop running slow ????
This is a common sign of a potential spyware/virus problem on your Computer. Dont delay, get it seen to  to avoid loosing your data or worse, you cash from your bank or credit card !!!