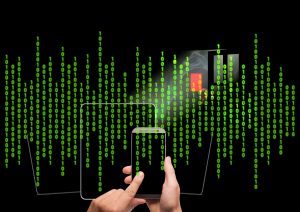 If you have ever wondered  about a website for your Business, Organization or Club but have always thought its an expensive thing, you could not be further from the truth.
On my dedicated Web hosting website, www.GallowayHosting.com prices for professional hosting deals for your website start at less than £5.00 per month which includes a FREE DOMAIN NAME for all packages except "Beginners Bargain". The offers on the website can change often, but if there is nothing  to suit your needs or budget contact me with your requirements and I will create a custom hosting deal to suit your needs & budget.
You can now rent Dedicated, Sem-dedicated and Virtual Private Servers through our Galloway Hosting website.  Prices start at £11.00/ month for Virtual Private servers.  If you need more space and flexability to run whatever you want our sever solutions might be for you.
The hosting deals do come with a number of pre installed scripts or an online website designer for you to put together your own website quickly and easily.
To visit our hosting website, please use the following link ( will open in a new browser window ) or you can order an account directly from the menu on the left.:-
This is a simple list of the websites we have ether created, or created and are currently hosting.
Our hosting is generally through our  Galloway Web Hosting service.
All the following links will open a new browser window. Please note, we are not responsible for the content on external websites.
Web sites we are currently hosting:-