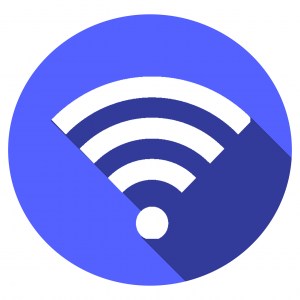 If you are a domestic user with WiFi issues, or  the signal is not reaching where you need it to be, we can help.
If you are a commercial user looking to provide safe WiFi access to your Customers or Guests, we can help.
For Public access ( like in a  Café, B&B or Hotel etc ) simply giving the customer the password to your  WiFi hub is not safe practice. This can give that person access to any other  computer or device that is also connected to the hub. You need a proper Public gateway configured to work with your WiFi hub to  maintain a degree of privacy and security for all the users who are connected.
We can help by sourcing and installing a public Gateway system to suit your needs.