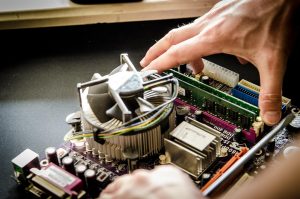 The Home call out service is available within Stranraer only. Call outs outwith Stranraer can be arranged by special arrangement.
A charge of 40p per mile will be made for any Home Call outs outwith  Stranraer. This is unavoidable due to rising fuel costs.
To arrange a call out, use our contact page to send an Email or telephone me.
If your sending an email, please give details of the problem with your PC and a contact phone number so I can  call you to arrange a suitable time.
Fees for this service are charged at the standard £20.00 per hour + parts if required. Minimum fee is £20.00.
NOTE:- The fault you may have might not be repairable in your home and your PC may need to be taken into the workshop.